Welcome to Maskadores Taco shop, where we offer a true taste of Mexico in every bite. Our restaurant is dedicated to serving up authentic Mexican cuisine that is fresh, flavorful, and always made from scratch.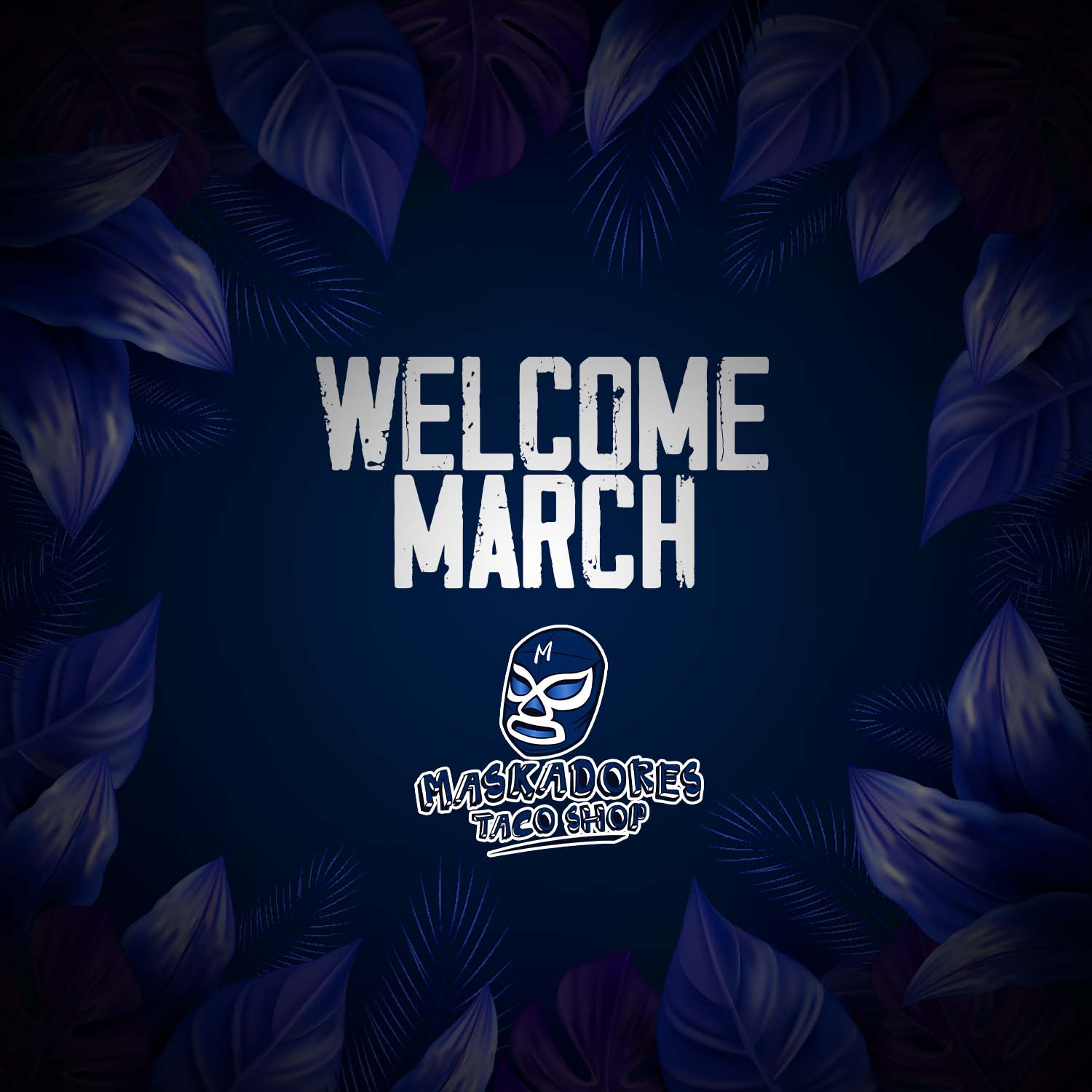 "The best street tacos I have EVER had! I love the green chili beef and the jalapeño cream cheese!"
– Melissa G.
"Good decently priced food. It was quick and great for a quick bite before or after a flight."
– Michelle W.
" The wet burrito is the best. Super tasty and you can make it you own. And they're just around the corner."
– Denise Y.
Our menu features a wide range of classic Mexican favorites, including tacos, burritos, quesadillas, and more. Each dish is made using only the freshest ingredients and traditional recipes, ensuring that every bite is bursting with flavor.
In addition to our delicious food, we also offer a fun and inviting atmosphere that is perfect for dining with family and friends. Our staff is passionate about providing excellent service and helping our customers discover new and exciting dishes that they are sure to love.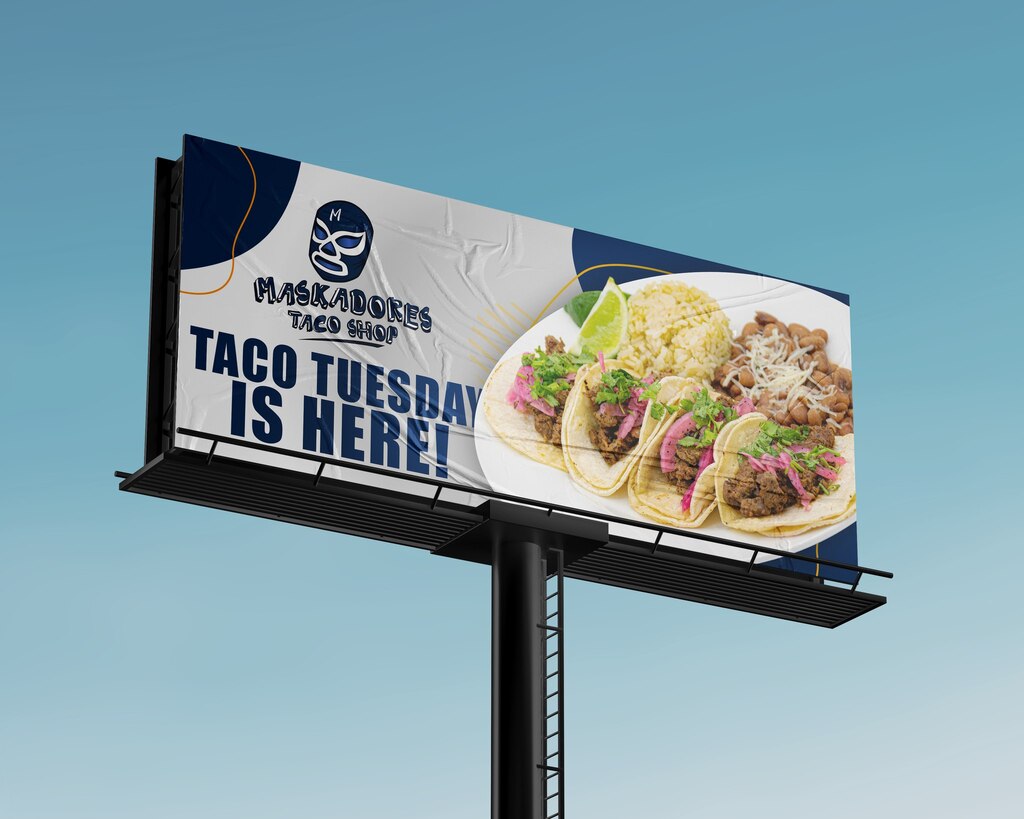 Come Visit Us & Enjoy Authentic Mexican Cuisine.
If you're looking for a Mexican restaurant near you, come visit us at Maskadores Taco shop. We promise to provide you with an authentic Mexican experience that will have you coming back for more. From our flavorful dishes to our welcoming atmosphere, we are the perfect choice for anyone looking to enjoy the best that Mexican cuisine has to offer.